Support for Resource Families

Triad Family Services is dedicated to providing broad-based and effective services for all children referred to our agency. Each child is carefully assessed to establish an individualized program. This also enables us to address the child's level of functioning and ability to become stable within a Triad resource home.
Responding to the ever-increasing scope and complexity of their needs and the needs of the families who care for them, Triad continuously strives to stay abreast of best practices research to improve program services, provide competent compassionate support, and seek innovative ways to serve foster children.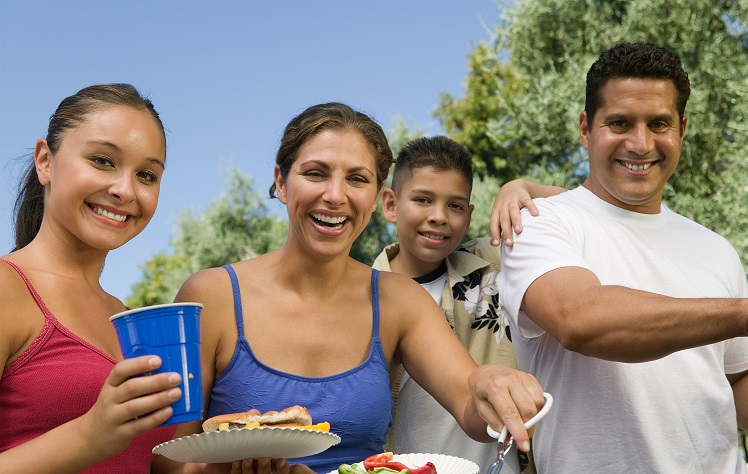 Some of the services we offer our families include:
24/7 crisis intervention services for foster children and their foster parents.
Supervise visitation between foster children and their biological family.
Monthly therapeutic training at our offices and one-on-one trainings in your home.
Behavioral and bio-psychosocial assessments to accurately assess the child's area of need, focusing on strengths as well as their ability to maintain their placement in a foster care setting.
Triad social workers visit each family about four times per month. At least two of these visits are directly in the home and the others may take place in a non-home setting like a school, or another environment.