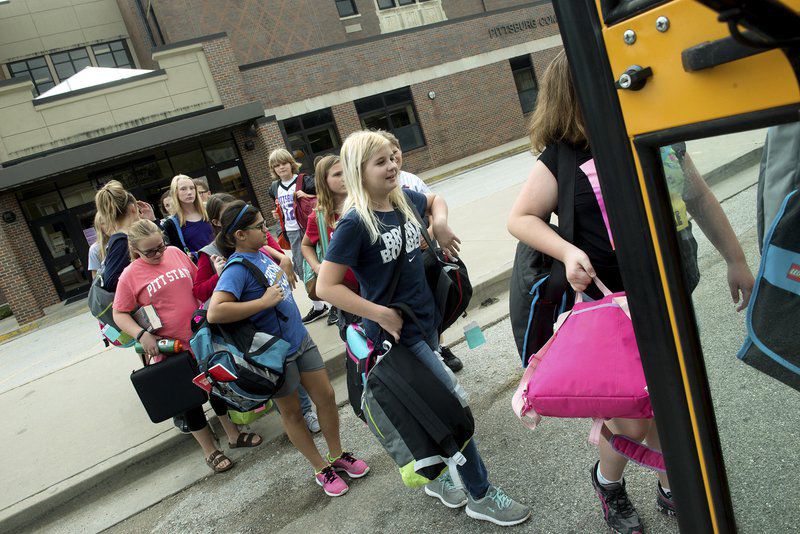 A teacher, who happens to be a foster mom, gave her 6th grade class a research assignment. They were asked to find out facts about the foster care system. The students were saddened to learn the circumstances of children who had been displaced. These 6th graders were then moved to take action.
Learn more about the generosity movement 6th graders started in Kansas.
Triad has a collaborative approach to foster care and adoption.
Learn more about Triad's unique approach.
"Pittsburg Middle School students donate backpacks to children in foster care"