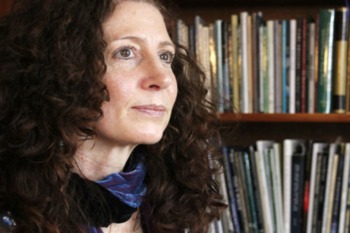 Meg Kearney's new novel, When You Never Said Goodbye, is about an adoptee named Liz. It's the conclusion to a trilogy which began with The Secret of Me, followed by The Girl in the Mirror. Throughout the novels, readers get a glimpse of what it is like growing up as an adopted child. It's worth mentioning that adoption is a part of the author's life story.
"Like Liz McLane, my character, I was raised the youngest of three adopted children."
If you are interested in giving a child the gift of adoption, please contact Triad Family Services.
"
The Bookshelf: Meg Kearney's Adoption Stories, Real and Imagined
"