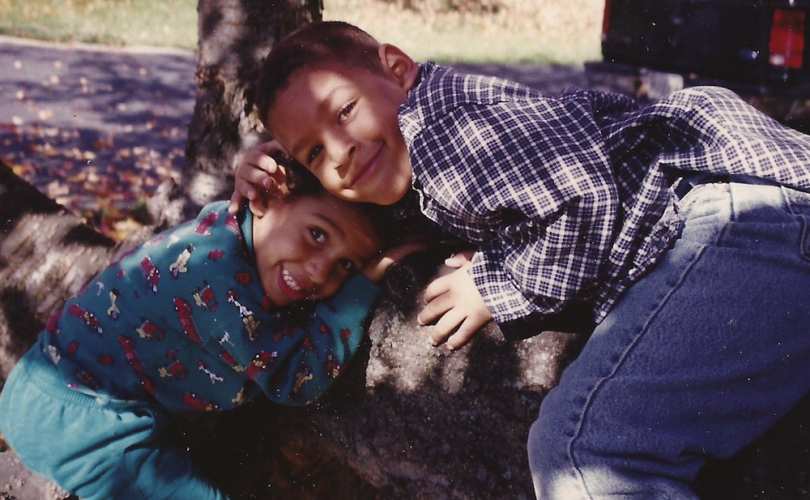 Adoptive parents enter a child's life and can often be viewed as heroes. Nearly all parents desire to be a hero to their children shielding them from anything that causes hurt or pain. However, there's a woundedness that comes from a broken biological family that is difficult to heal. Understanding biological bonds and the emotions that adopted children may experience can better equip parents to navigate through the healing process.
Learn how an adoptive dad's awareness was raised while at a school play.
Triad has a collaborative approach to foster care and adoption.
Learn more about Triad's unique approach.
"The heartbreaking and impossible dream of an adoptive parent"