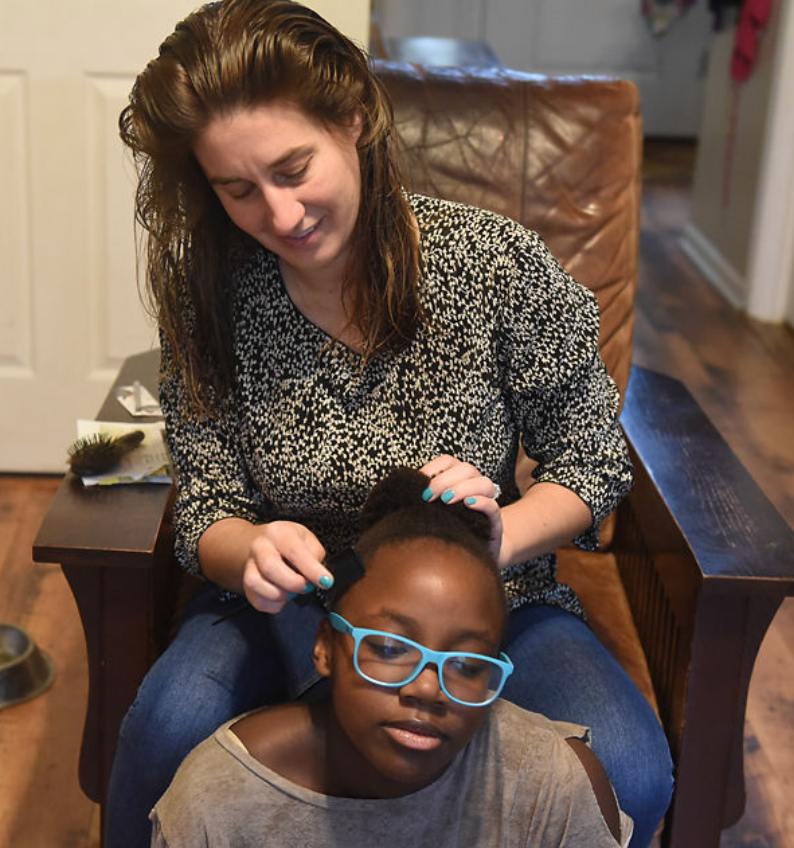 Over the course of more than 20 years, one couple invited 17 foster children into their home. What's more, Kelly Schultz and her husband adopted three daughters along the way; 12-year-old Brianna, 10-year-old Mylisa and 8-year-old Cheyenne. Kelly Schultz, 40, decided to foster and adopt children when she was still in high school.
"Once a child enters your life, they stay there forever," Kelly Schultz said.
Are you considering giving the gift of adoption to a child or teenager? Triad Family Services can
assist you
in the process.

"
Columbia couple shares experiences raising, adopting foster children"