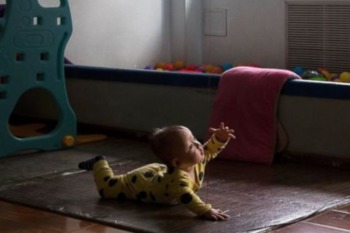 In 2004, there were 22,884 foreign adoptions in the United States. Since that time, overseas adoption rates have exponentially declined. Last year, only 4,714 children were adopted from other countries; a 12 percent drop from the previous year (5,372). State Department figures indicate an accelerating decline for the last 13 years.
"The number of orphaned, abandoned, and relinquished children worldwide continues to grow, yet international adoptions continue to decline," Chuck Johnson, CEO of the adoption council, said in an email. "Does the number have to reach zero before top officials at the Department of State will admit that their policies are failing children miserably?"
Triad Family Services can help bring joy into your life via adoption or foster care.
"
Foreign adoptions by US families drop by 12 percent
"