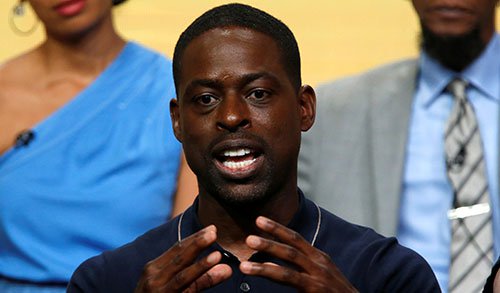 Anyone involved in adoption or foster care in need of a new television show may want to look into NBC's 'This Is Us.' Most people in the field tend to agree that the program provides viewers with an accurate portrayal of what foster and adoptive families go through in life. 'This Is Us' follows three storylines: a couple loses a child and adopts an abandoned baby [Randall], he grows up and connects with his biological father, and in the third, Randall and his wife become foster parents.
Can you share with us some movies or TV shows that accurately portray adoption and fostering?

"
'This Is Us' gets adoption and foster care right"