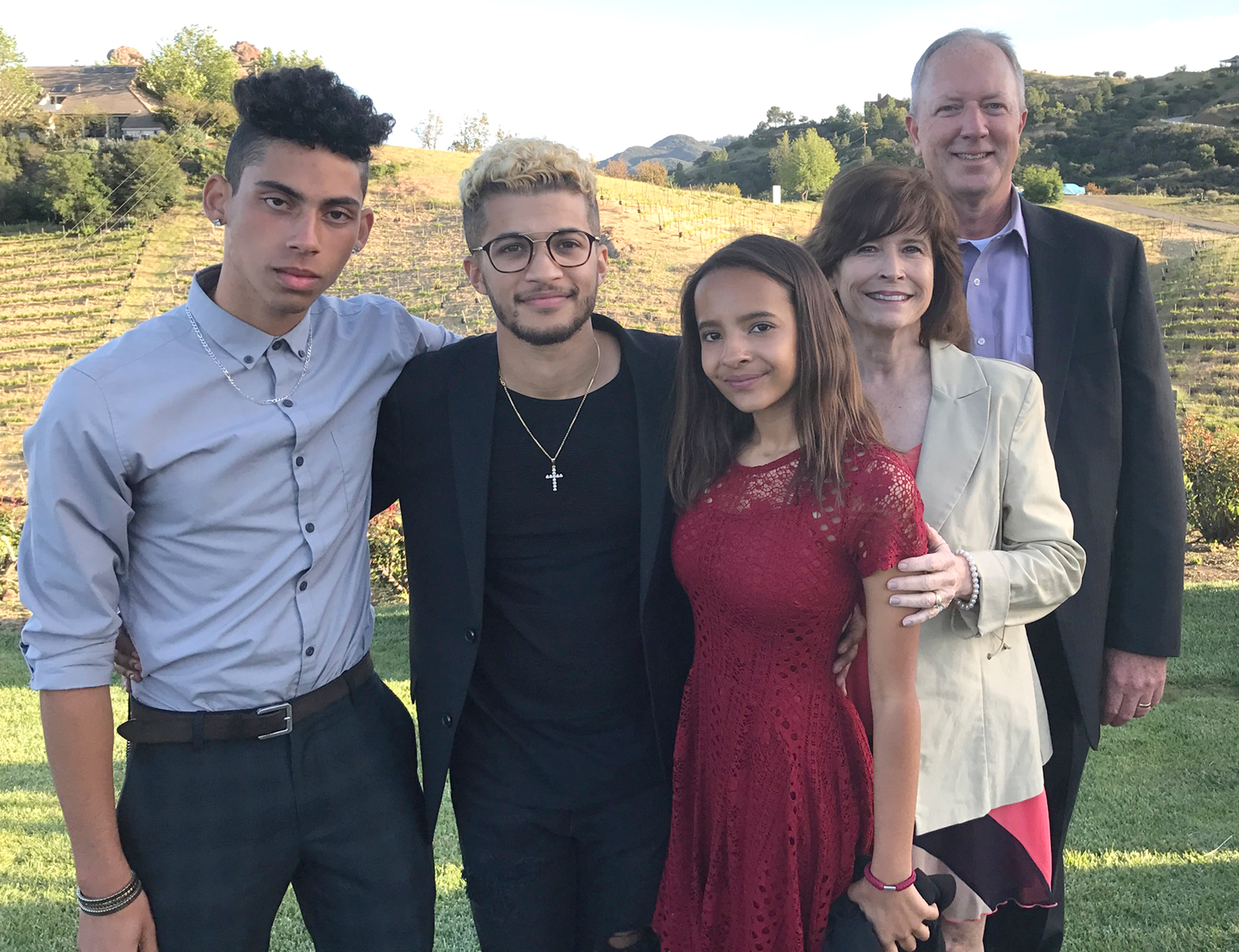 Jordan Fisher has been acting for 14 years and recently appeared in the Broadway hit
Hamilton
. The actor is currently competing in this season's
Dancing With The Stars
which airs on ABC. He is using the show and his voice as a platform to talk about how adoption impacted his life. Jordan treasures his family and hopes to start one of his own someday.
Read about Jordan Fisher's adoption story.
Triad has a collaborative approach to foster care and adoption.
Learn more about Triad's unique approach.
DWTS' Jordan Fisher Reveals His Adoption Story: 'My Life Could Have Been Very Different'