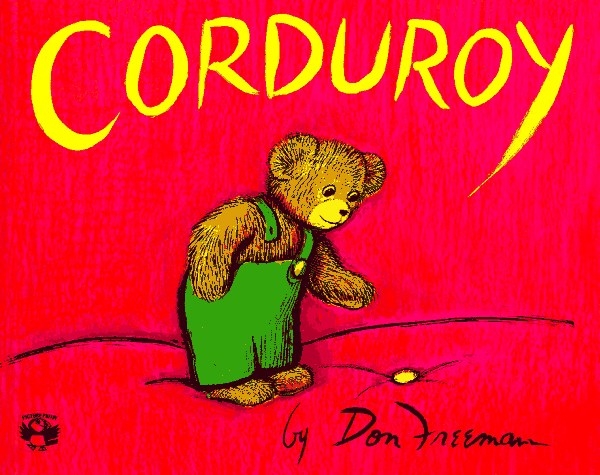 Actress, Viola Davis, known for Hollywood roles in blockbusters such as
The Help
and
Fences
is teaming up with Viking Children's Books to write a sequel to the book
Corduroy
. Corduroy is a teddy bear who gets to go to a home after being displayed on a department store shelf his whole life. In Viola's sequel, Corduroy, goes to the theater.
Learn why Viola Davis thinks children's literature is so important,
What books are your children reading? Let us know in the Comments section.
"Viola Davis Is Writing A Sequel To Classic Picture Book "Corduroy"