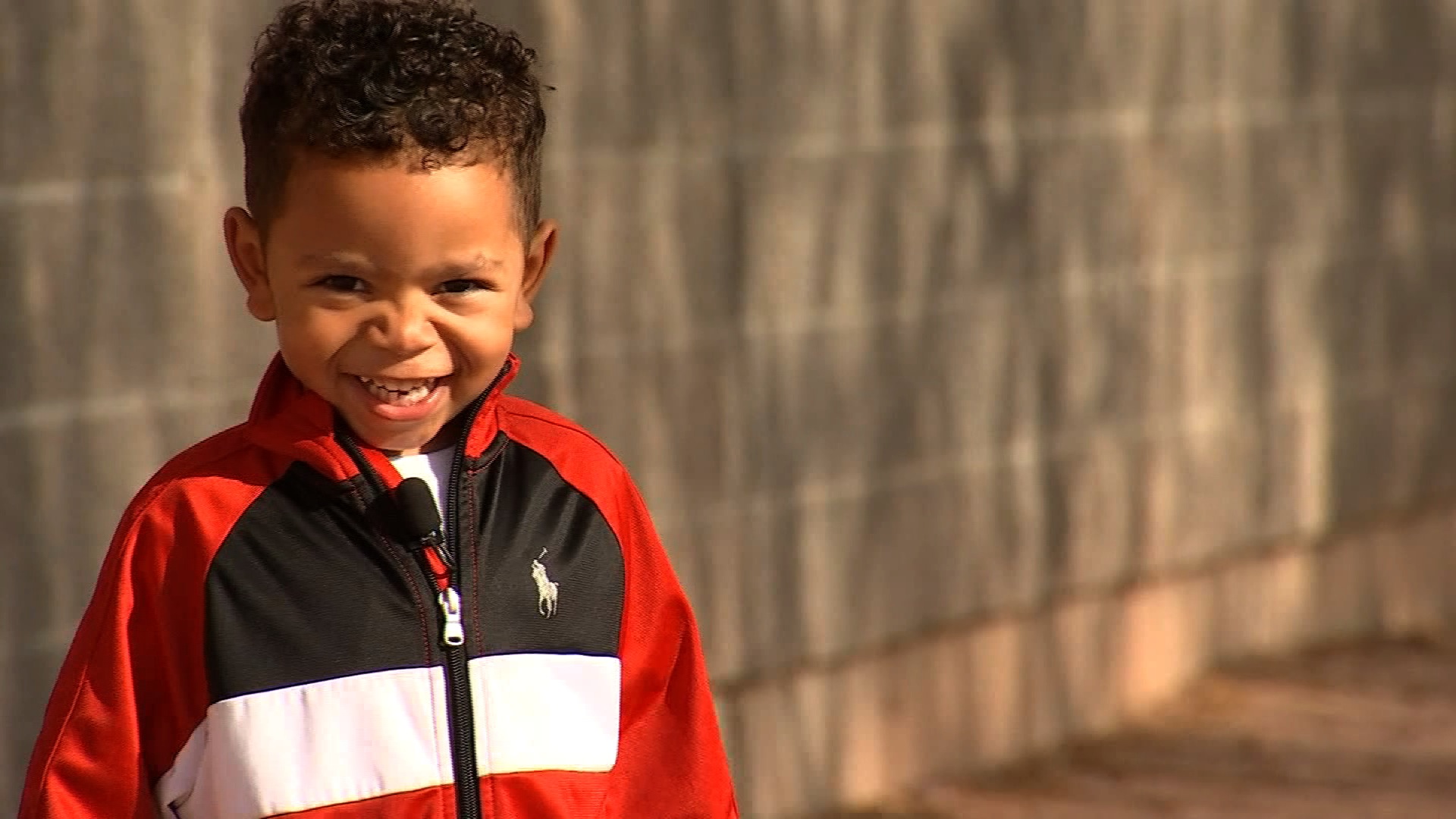 3 year old Michael Brown had spent nearly his entire life in foster care separated from his biological family. When Tara Montgomery got the call on Valentine's Day to be Michael's foster mom, she did not hesitate. It didn't take long for,Tara and her daughters to realize that Michael belonged with them. So they officially made Michael part of their family and the celebration is contagious.
Learn how Michael's happy adoption moment went viral
.
Triad has a collaborative approach to foster care and adoption.
Learn more about Triad's unique approach.
"3-year-old beams in viral adoption photo"