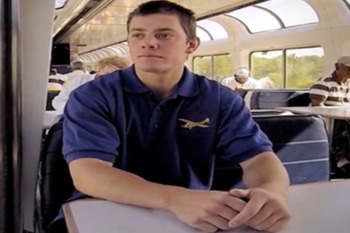 A significant number of people who are adopted have questions about where they came from before adoption. Not all adoption is open, even when they are some birth parents would instead prefer to remain anonymous. On another hand, some adoptees are not interested in having any relationship with their biological mother and father.
David Scotton was adopted at birth by Jimmy and Susan, who had always dreamed of having a son. A documentary that focuses on David's journey to meet his birth parents was released. I lived on Parker Ave is "a short documentary about a mother's agony in choosing what's best, the joy of a couple starting a family, and young man's search for where his life began."
If you would like to become a resource parent or are considering adopting a child, please contact Triad Family Services.
"
I Lived On Parker Ave
"