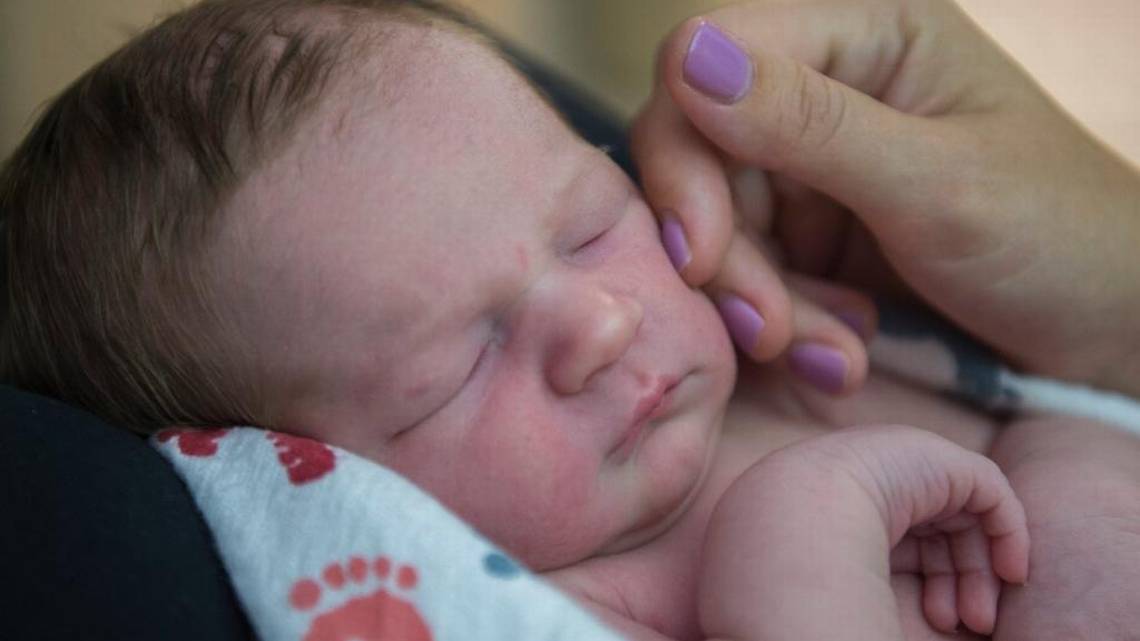 Those who give the gift of adoption or become resource parents are eligible for up to six weeks of paid time off in a 12-month period. The time off for family bonding is thanks to two changes to the state's family leave laws that went into effect January 1, 2018. New parents don't have to use all their time off at once; they can spread it out over time.
You can use the California Employment Development Department benefits
calculator
to determine how much you can expect, providing you meet the requirement of childbirth, adoption or foster care.
Triad Family Services
can assist you and your partner in the process of adoption.

"
Got a new baby or a sick relative? You'll now get paid more to take time off"