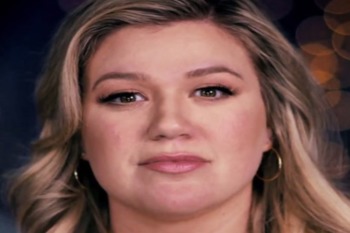 If a children's book about adoption wasn't touching enough, pop star Kelly Clarkson, a friend of Today Show host Hoda Kotb's who we wrote about earlier this week, turned Kotb's book into an intimate ballad. When Clarkson finished singing the song to Kotb for the first time, it expectedly ended with joyful tears on both sides of the microphone.
"I made it more like a lullaby, like James Taylor -- like there's kind of some Patty Griffin in it," Clarkson told Kotb. "I'm actually more nervous than singing normal songs, since I know how important this is to you."
If you would like to give the gift of adoption to a child or teenager, please contact Triad Family Services.
"
Watch Kelly Clarkson Turn a Children's Book Into a Heartwarming Lullaby
"