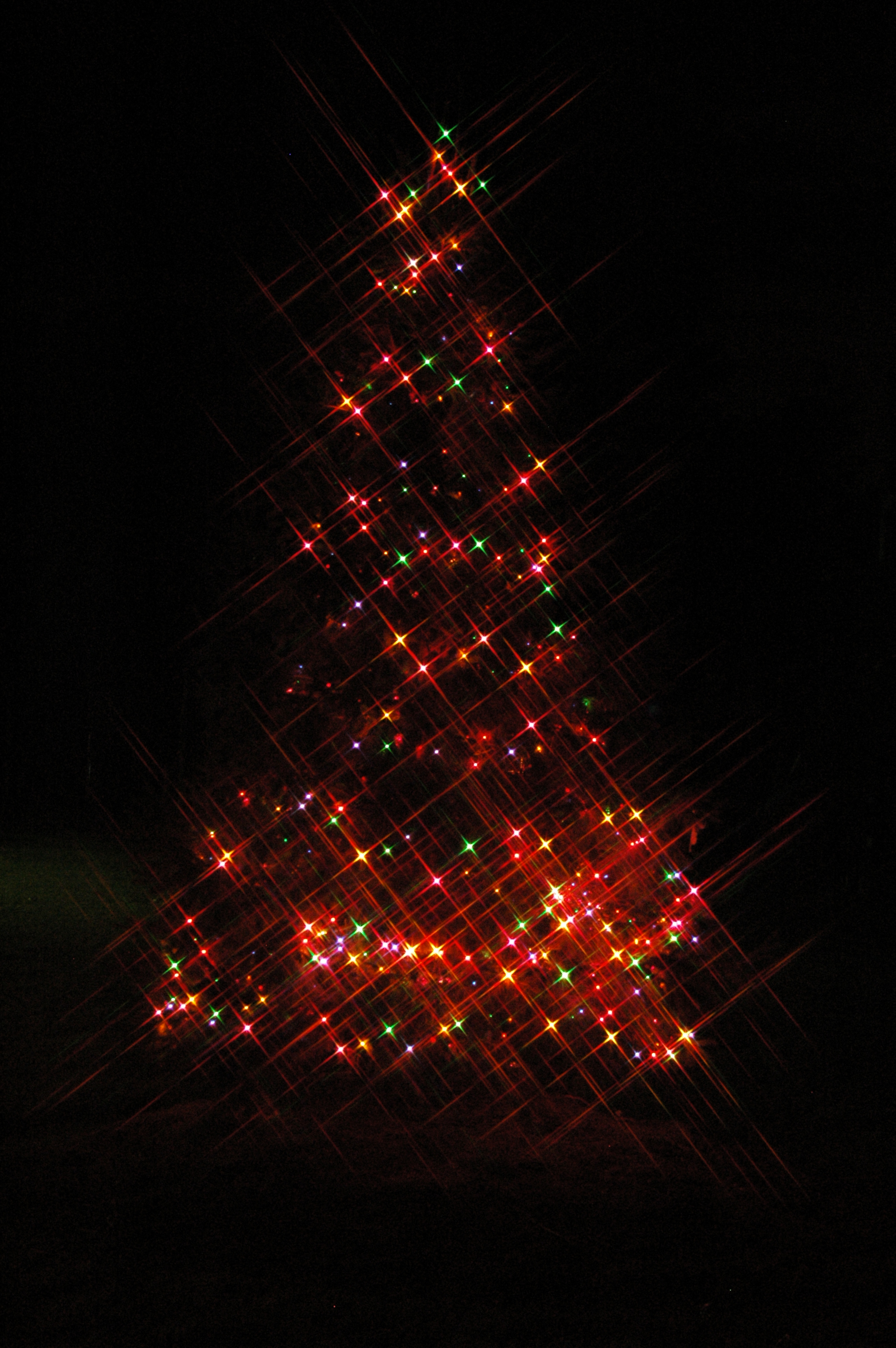 Makayla Deyling (18) usually gets her stepfather, Stephen Dabney, socks or funny T-shirts for Christmas; this year she gave him the greatest gift of all, adoption papers. Dabney has been a part of Makayla's life since she was 5; now that she is of legal age to decide on adoption on her on, she decided to show how much he has meant to her over the years by giving him the gift of a lifetime.
"I've been calling him Dad for 10 or 11 years now," Deyling said. "I needed to get him something that was huge and meaningful. It was very long overdue and I'm glad I got it done this year."
If you are interested in adoption or becoming a resource parent, please
contact
Triad Family Services.

"
Daughter gives stepdad gift of a lifetime — adoption papers"