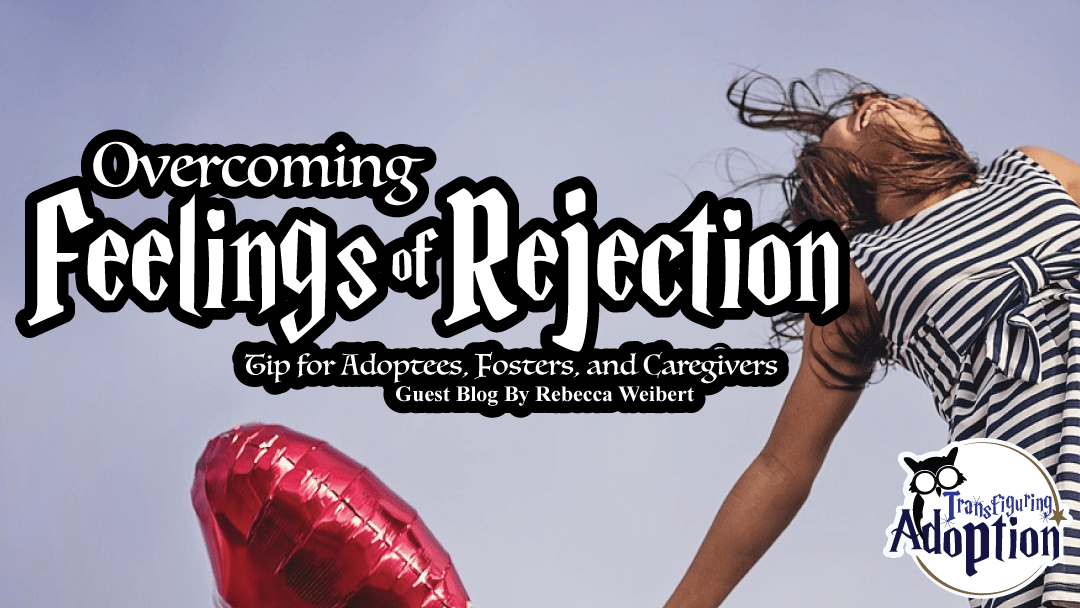 "My understanding of foster care from the start was one where I knew foster families do not do what they do for recognition; they do it because they truly care for others, no questions asked, no terms or conditions," said Rebecca Weibert. She spent the first weeks of her life in foster care and was later adopted. What to do when you learn that your biological family isn't as excited about making contact with you, as you are with them? The best response to confusion and anger is to love those who choose to be a part of one's life.
Please share your stories of overcoming feelings of rejection with us; doing so could provide strength to others walking in similar shoes.
"Overcoming Feelings of Rejection: Tip for Adoptees, Fosters, and Caregivers"