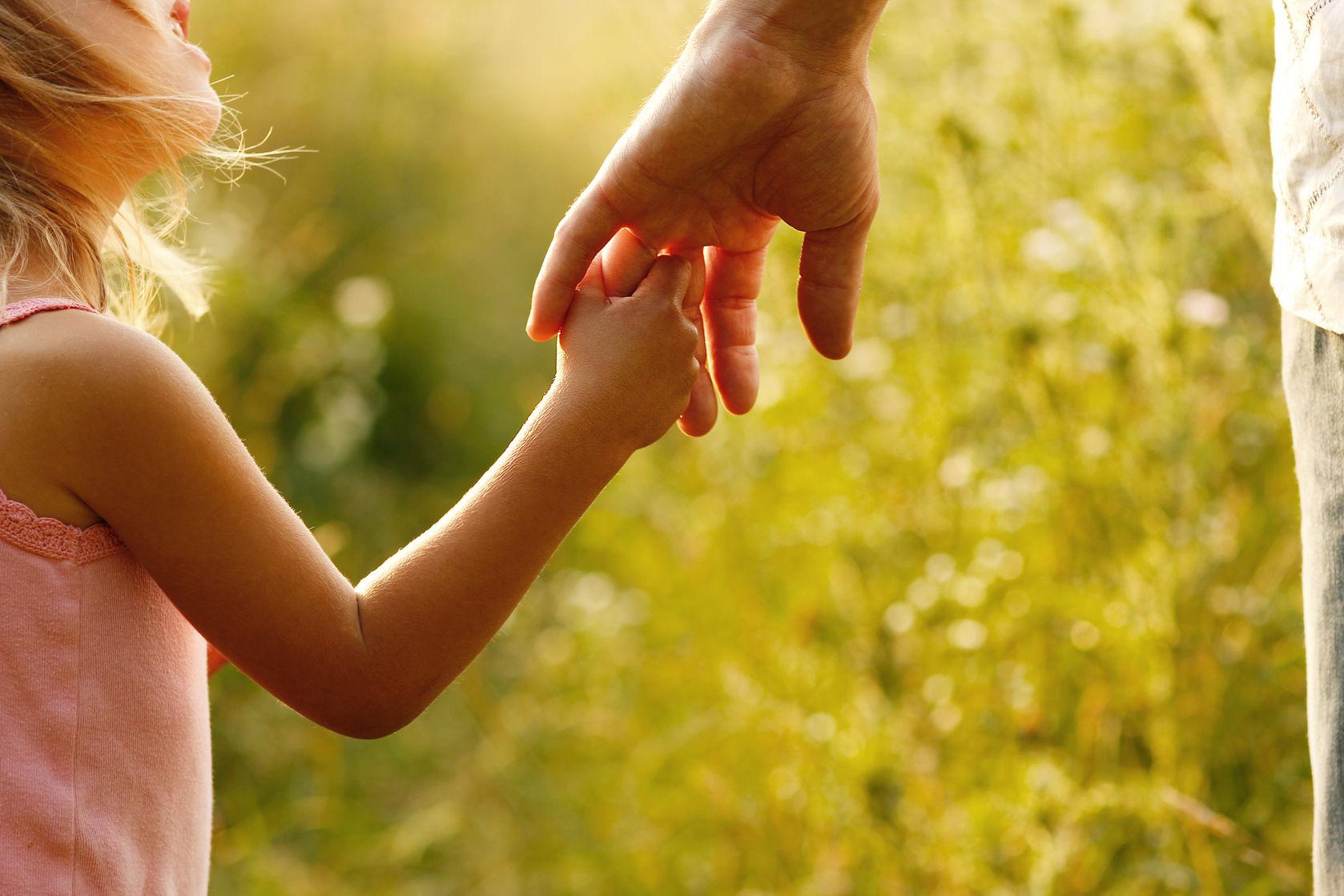 The adoption tax credit is offered to adoptive parents to encourage adoption. Almost 74,000 people used the adoption tax credit in 2014, according to the Internal Revenue Service. Congress flirted with the idea of changing the tax code to remove the tax credit until parents of adopted children came together with advocates to stymie the proposal.
"We expected adoptive families to rally in support, but when groups like Focus on the Family, National Right to Life, U.S. Conference of Catholic Bishops, prominent clergy such as Russell Moore, and even the LGBT community joined, the media took an interest," said Charles "Chuck" Johnson, head of the National Council for Adoption.
Please share with us how you helped protect the tax credit for adoptive parents.
"How parents foiled a US Republican tax proposal to kill the adoption tax credit"