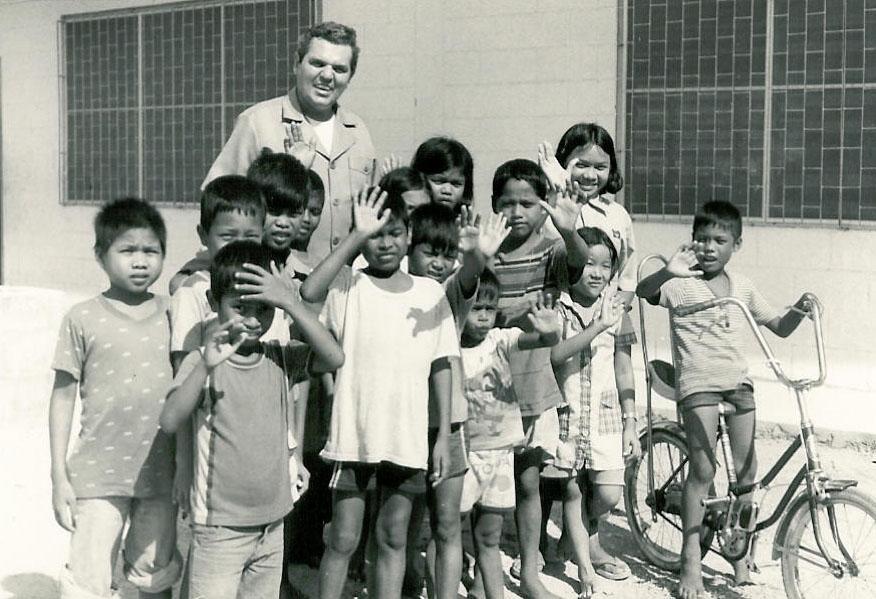 The year was 1974. A mother in Thailand unable to provide for her four little girls, hopes for the best and goes to a priest for help. This is where the adoption journey began for four young Thai girls and the two United States families that adopted them. Today, all four girls are thriving adult women who are forever grateful for the opportunities that were given to them but have never forgotten their Thai roots.
Read about the events that have created this family circle of strength and love.
Are there adopted children in your family circle? Tell us your story in the comments section.
"Visit to Thailand for sisters is poignant journey home"