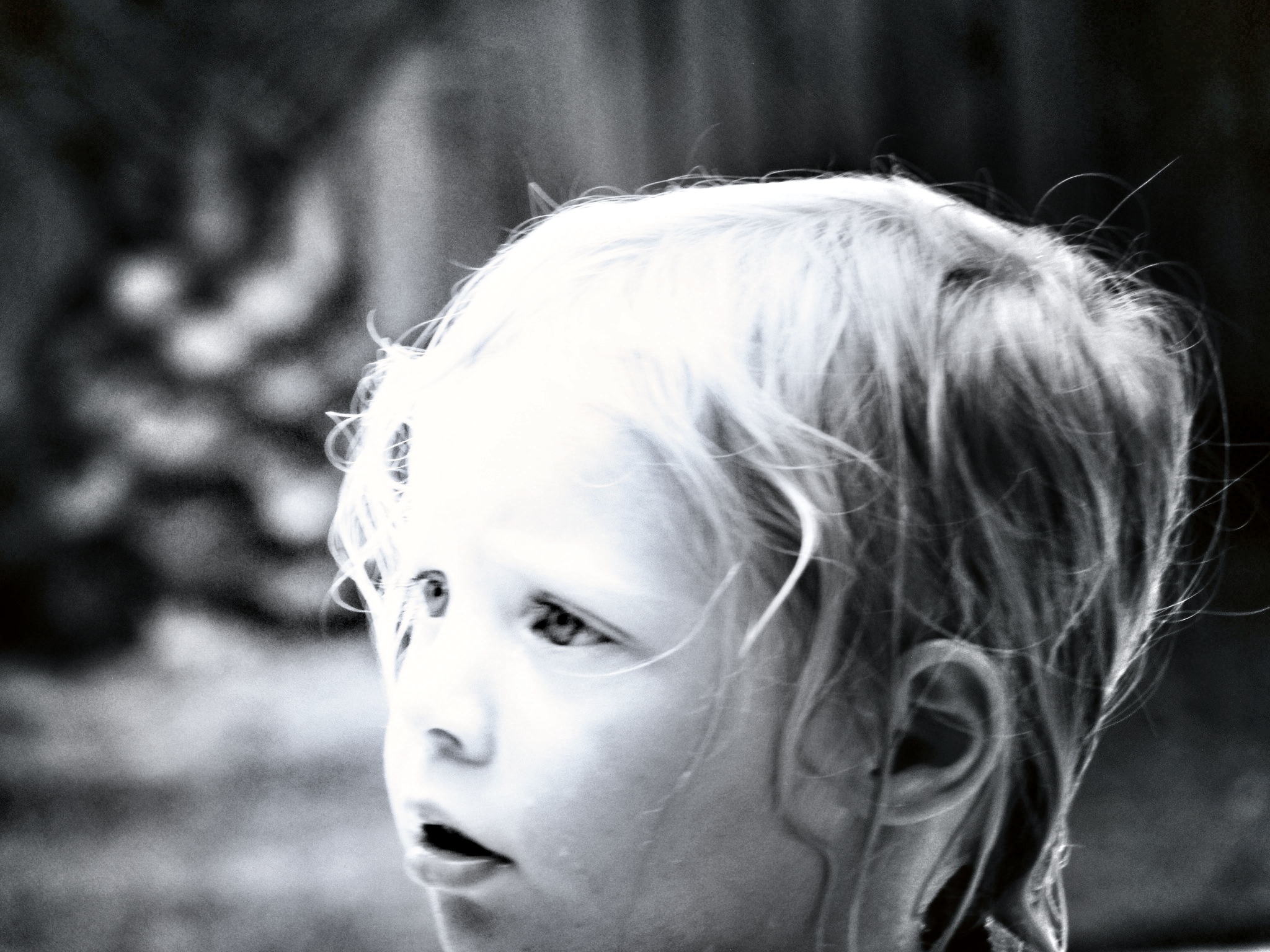 With tax season on the horizon, it's time to start getting your ducks in a row. If you are an adoptive or resource parent, you should find out if you qualify to claim the Child Tax Credit. The credit can reduce your tax bill by as much as $1,000 per child, but first, you must meet seven qualifying tests. All seven requirements must be met to qualify; the child's age, relationship, support, dependent status, citizenship, length of residency, and family income.
Interested in becoming a resource parent? If so, Triad Family Services can
help
.

"
7 requirements for the child tax credit"