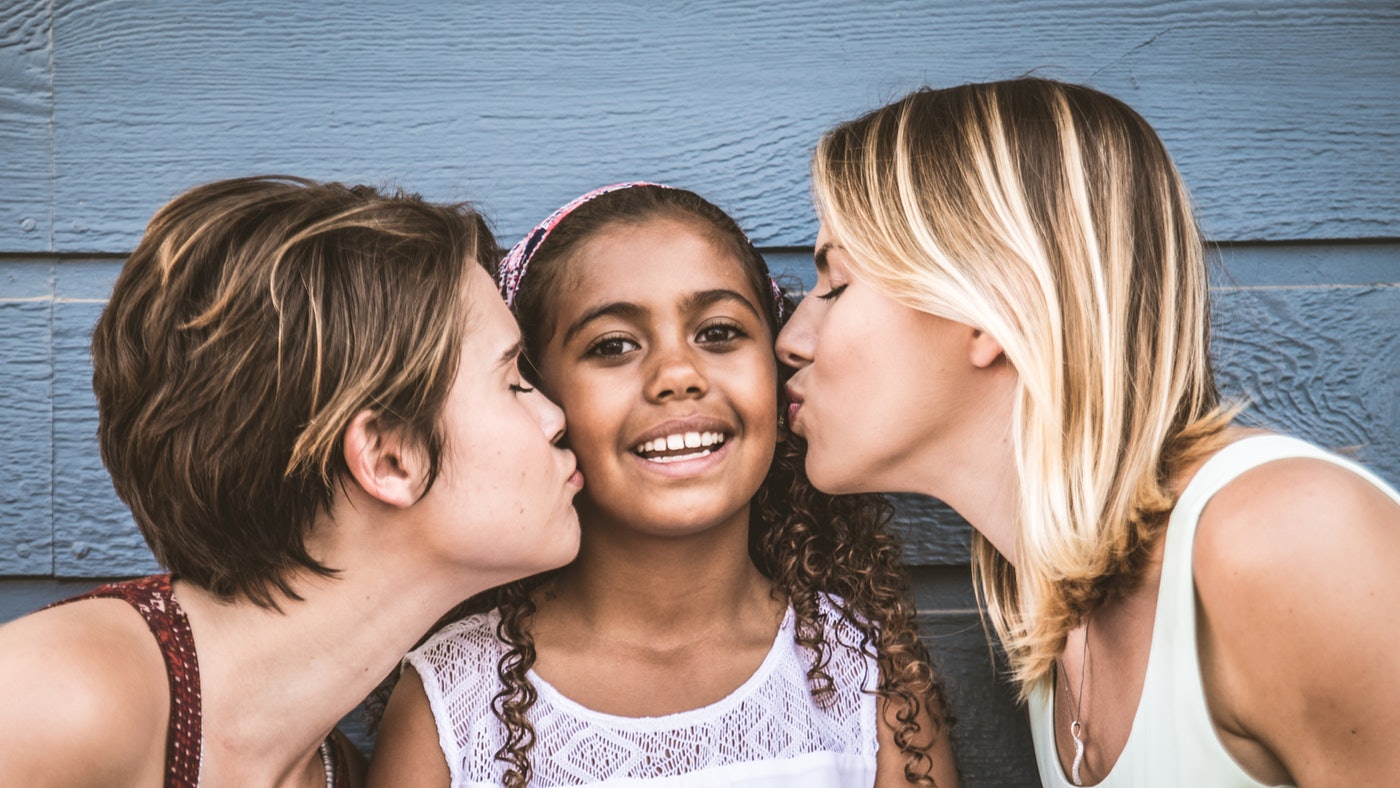 While adoption has touched many families, there are a large number of people who do not have personal experience. This leaves room for lots of discussion and questions. Many questions are inquisitive and innocent while others are just rude.
Find out what questions should be avoided when talking with adoptive moms.
Triad has a collaborative approach to foster care and adoption.
Learn more about Triad's unique approach.