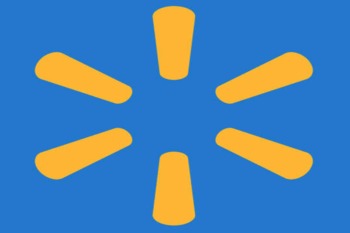 Walmart is making a new benefit to help employees with adoption expenses and has plans underway for expanding maternity and parental leave benefits for employees. The megastore will also give a one-time cash bonus (up to $1,000) for associates who qualify. Altogether, over one million hourly associates in the U.S. stand to benefit from the changes in the works. There are 87,100 such Walmart associates in California.
"We are building on investments we've been making in associates, in their wages and skills development," said Doug McMillon, Walmart president and CEO. "It's our people who make the difference and we appreciate how they work hard to make every day easier for busy families."
Triad Family Services can assist you in giving the precious gift of adoption to a child in need of a loving home.
"
California Walmart Stores to Provide One-Time Bonus and Expand Hourly Maternity and Parental Leave for Associates
"