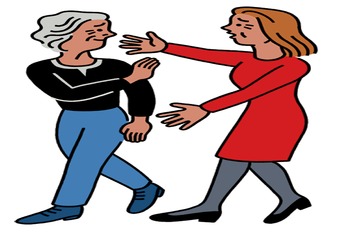 Not every mother who gives a child up for adoption wants future transparency. As children grow up, a desire to learn about one's birth parents is only natural; of course, the ability to learn about a person's origin depends on whether the adoption was open or closed. However, in some instances, adoptive parents will break sealed adoption agreements and reveal the name of child's birth mother.
"Several months ago, out of the blue, the child I gave up contacted me. She says that she has been searching for me since she was an adolescent (when her mother, contrary to our original agreement, gave her my name)."
Do adoptive parents have the right to reveal a child's biological parents' names?
"
What if I Don't Want to See the Child I Gave Up for Adoption?
"