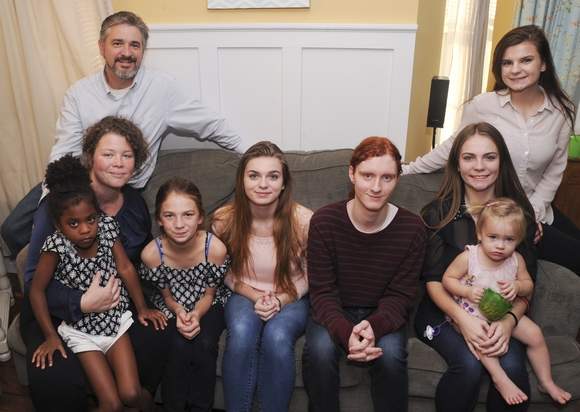 The Benzkofers have fostered 25 children in the past 8 years and plan to formally adopt a five sister sibling group on Oct 31. The sisters have been with the family of four for the past two years in foster care. The entire family is excited about officially going from a party of four to a party of nine.
Find out more about the love this couple has for children.
Triad has a collaborative approach to foster care and adoption.
Learn more about Triad's unique approach.
"Chestnuthill Township family shares joys of adoption"