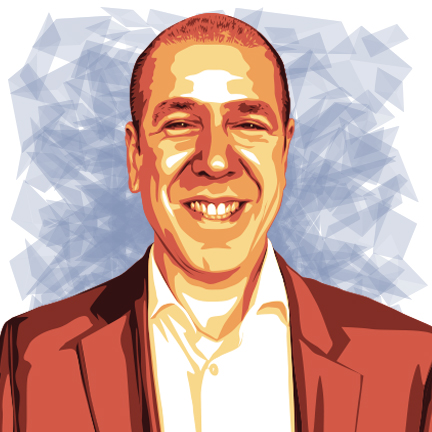 About half a million children in the United States are in foster homes, nearly half of children in foster homes are living with a chronic disability, such as autism. Some families, those who lack the financial resources to care for the complex needs of a child, decide they cannot manage. This trend has led the foster care system to become a vital instrument for the care of children with disabilities, especially for kids with autism.
Are you interested in becoming a foster parent? Please
contact
Triad Family Services; we can guide you through the process.
"Why too many children with autism end up in foster care"