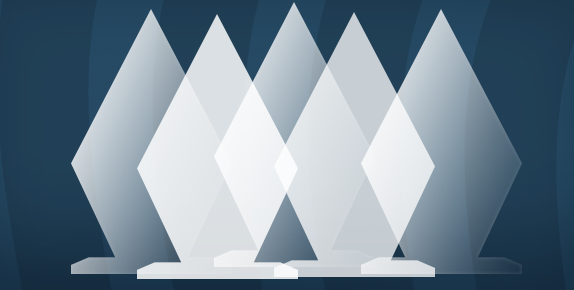 The Children's Bureau honors "states, tribes, agencies, organizations, businesses, and individuals that have demonstrated excellence in making contributions to providing permanency for children in foster care." The Adoption Excellence Awards takes place annually; Triad Family Services would like to congratulate this year's recipients: Elizabeth Richmond, Janet Benoit Connor, Gary P. Mallon, John Johnson, Jill Waterman, John Levesque, and Raenell Crenshaw.
Triad Family Services can
assist
you in bringing joy into young people's lives through adoption.
"Adoption Excellence Awards for the Year 2017"