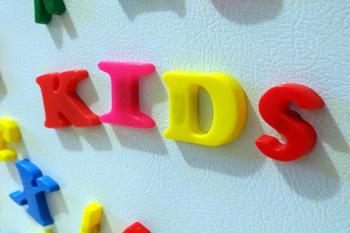 Relatives providing foster care to children can expect compensation soon, after a federal court ruling some months ago. In Kentucky, relatives and close family friends raising children removed from abusive and neglectful homes will receive around $750 month; the stipend is commensurate with the amount awarded to licensed foster families.
"This is fantastic news," said Lexington lawyer Richard Dawahare, who won the court case requiring such payments on behalf of a great aunt who took in two young boys. "We are so appreciative that the state is finally starting to make this happen."
If you are interested in foster care or adoption, please contact Triad Family Services.
"
Kentucky will finally make foster care payments owed to relatives raising children
"