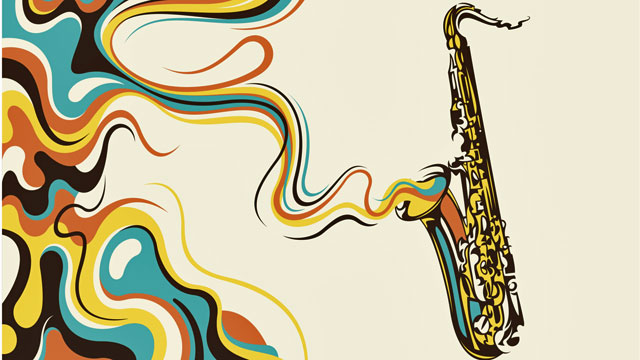 Youngsters spend a large part of their day in the classroom. If not at school, children are typically involved in another structured program such as sports.This type of daily programming and structure could be stunting to creativity growth. Fortunately, Johns Hopkins University professor, Charles Limb, who happens to be a jazz musician, did some research and can prove that creativity can indeed be developed in children.
Learn more about this interesting research and how to instill creativity in the lives of the children you know.
How do you encourage creativity in your children? Let us know in the comments section
"Creativity and the Brain: What We Can Learn From Jazz Musicians"