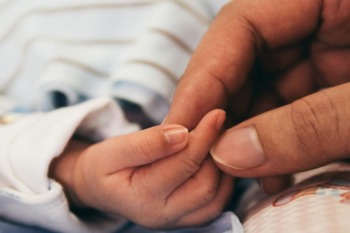 Georgia's Senate recently passed the Keep Faith in Adoption and Foster Care Act. The legislation has civil rights activists concerned; Senate Bill (SB) 375 could give child welfare organizations the ability to stop same-sex parents from adopting on the grounds of religious beliefs. The passing of SB 375 is likely to cause many protests in the coming weeks.
"It creates an unnecessary hardship for potential LGBTQ adoptive or foster parents in Georgia and primarily harms the children looking for a loving home," said Marty Rouse, national field director for the Human Rights Campaign. "It's unfortunate that leaders are focusing on this bill instead of concrete ways to improve the child welfare system in Georgia. We ask the Georgia House of Representatives to reject this bill."
Are you interested in adoption and foster care, Triad Family Services can assist you in providing a loving home to a child in need.
"
Why LGBT Rights Groups are Worried About Georgia's Keep Faith in Adoption and Foster Care Act
"