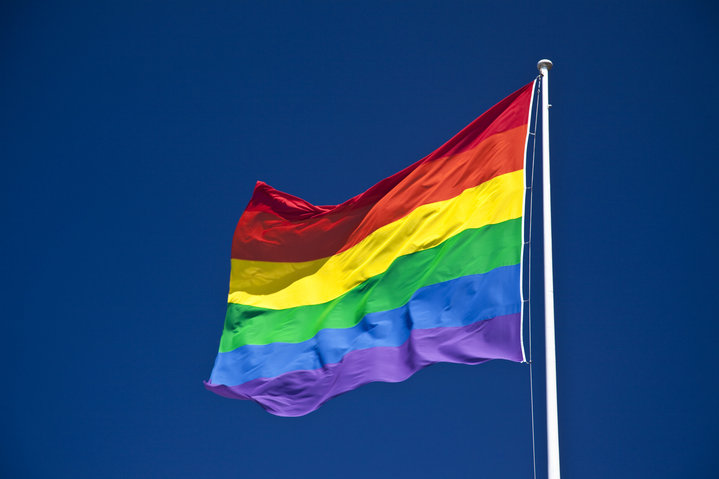 In Singapore, in-vitro fertilization is legal for married couples only, surrogacy services do not exist, and LGBTs aren't able to adopt. A gay Singaporean doctor attempted to skirt the laws by turning to the United States, paying $200,000 for a woman to carry his child through in-vitro fertilization. The doctor then tried to adopt the child, but a Singapore court ruled against his bid.
"The primary reason that motivates him is that like any father he wants the best for his son, he wants his son to be legitimate in the eyes of the law and to ensure that he has all the necessary benefits to set him on the right path," said one of his lawyers, Ivan Cheong.
If you would like to learn more about adoption in California, Triad Family Services can
help
.

"
Court Rejects Gay Singapore Man's Bid To Adopt Biological Son"