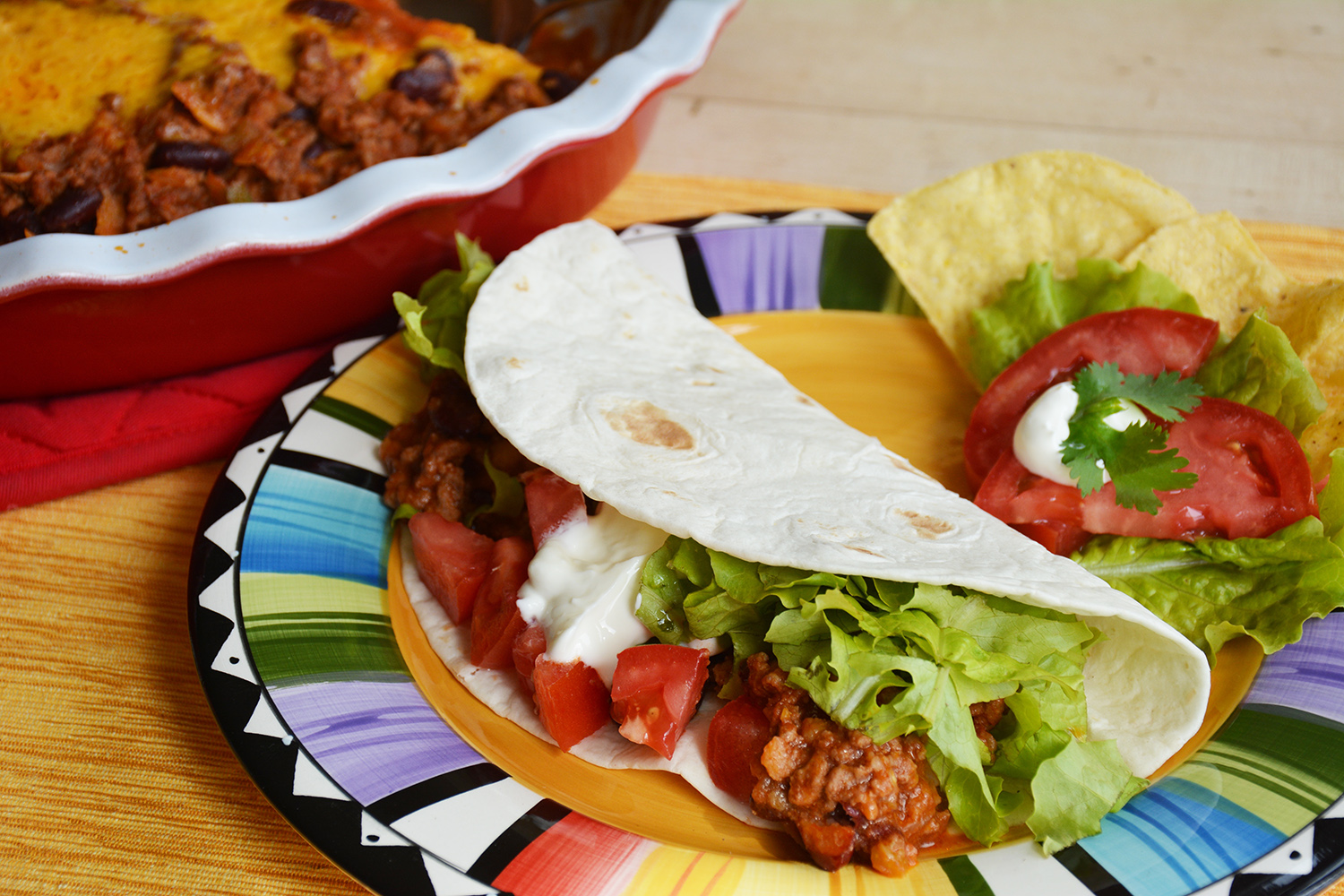 Getting the family around the dinner table to eat together when everyone has competing schedules and priorities can feel near impossible. A study suggests that sharing dinner as a family lowers teen smoking, drinking, and drug use. It will take some effort, but pulling everyone together in this way could pay off in the long run.
Click here for a few creative ideas to make dinner special.
Share some of the ways you make dinner special for your family in the comments section.
"Make School-Night Meals Special"