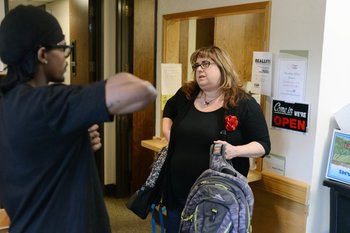 The California Senate has introduced a new piece of legislation that would extend Cal Grant access to qualifying foster kids. The aim of
Senate Bill 940
is to give educational opportunities to foster youth who age out. Studies show that the number of foster children who attend college is extremely low, fewer than 3 percent.
"We all know the important role financial aid plays in the ability for students to earn a college degree. SB 940 is a common-sense bill that expands Cal Grant eligibility for more foster youth," bill author Sen. Jim Beall, D-San Jose, said in a statement.
If you are a former foster child, please share your experience accessing or trying to go to college.
"
Bill would give foster youth greater access to Cal Grant financing
"