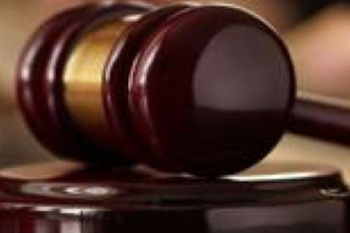 Almost a decade has gone by since a group of foster children filed a class-action lawsuit. In 2015, U.S. District Judge Janis Graham Jack ruled that the foster care system was unconstitutional, having determined that that foster kids in Texas "almost uniformly leave state custody more damaged than when they entered." The state has shown resistance to a 116-page order mandating the implementation of better child welfare policies, forcing Jack to issue a final order calling on the state to expand its foster home options. The goal is to make it easier for children to report abuse and ensure caseworkers make monthly visits to check on each child.
"Over two years later, the system remains broken and (the Texas Department of Family and Protective Services) has demonstrated an unwillingness to take tangible steps to fix the broken system," Jack wrote in the order.
If you have a desire to help children in need of a home, Triad can guide you through the process of foster care and adoption.
"
Judge orders immediate changes to 'broken' Texas foster care system
"