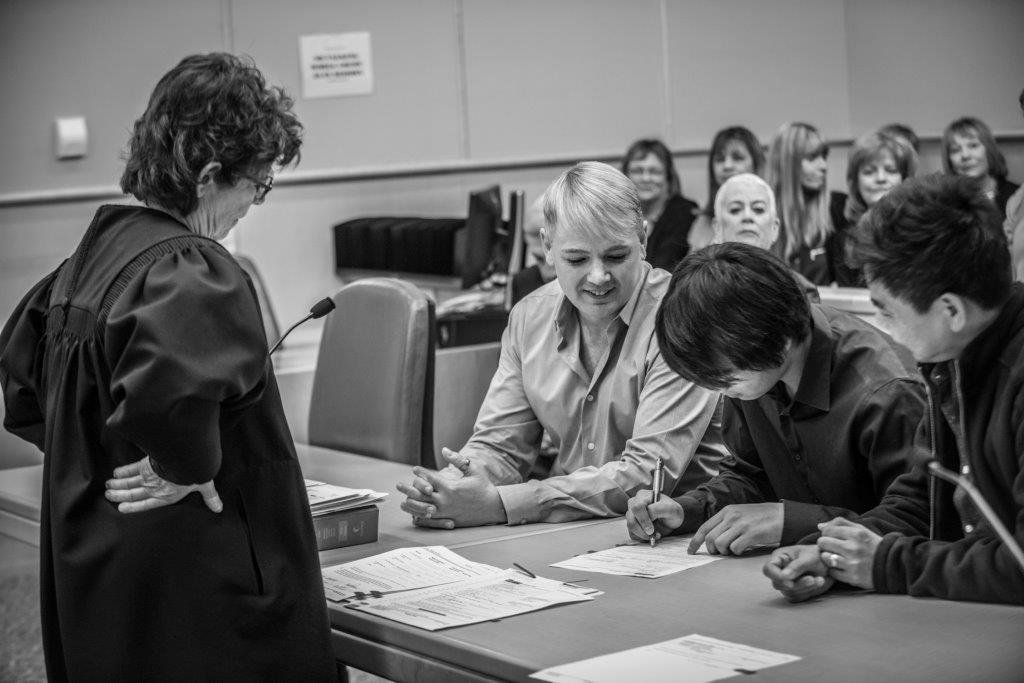 The chances of a teenager being adopted are slim to none. For Jon, a troubled foster teen, the odds were certainly stacked against him. However, he had an advocate - an advocate that looked out for Jon's best interest, defended him, and later did the unthinkable. Jon's advocate adopted him offering Jon acceptance into his own family.
Read more about this family's amazing transformation.
Do you know an outstanding child advocate? Let's celebrate these unsung hero's in the comments section.
"How One Man Went From Foster Care Advocate To Dad"