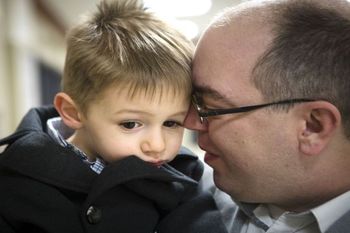 Taking steps to become a foster parent (resource parent) is a remarkable journey. It's not always easy and, at times, the process is frustrating. However, opening up your home to a child in need is a beautiful experience, one that anyone can cherish. We invite you to read a personal essay about a couple becoming foster parents and inviting five children into their home.
"Being a foster parent has now provided both the best and worst days of my life. It's been the hardest challenge and the biggest reward." —Cameron Knight
We would love to hear your experience being a foster or resource parent.
"After 5 kids, my wife and I became parents. Here's our story."