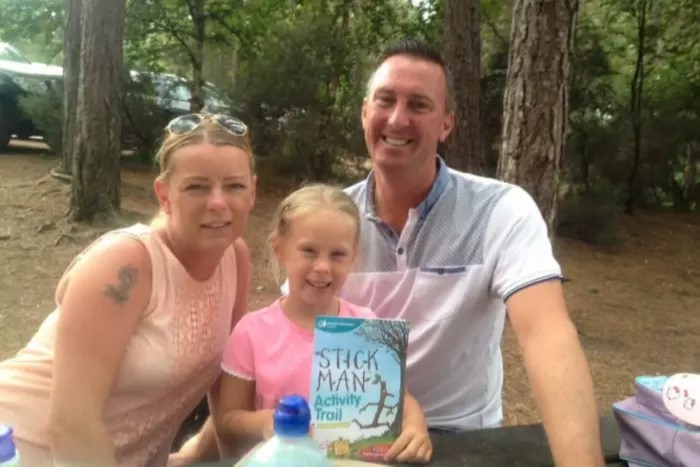 So many parents who foster say that their lives are better for it. Kerri Sim and her husband Cliff have been fostering for 11 years. While it has been a rollercoaster ride, the couple says it is well worth it. They enjoy investing in the lives of future generations. Their experience serves as an encouragement to other families who desire to do the same. Kerri's advice to those thinking about fostering is to rally the support of family and friends as you head down this rewarding path.
Read more about this family's foster journey
.
Let us know about your foster care journey in the comments section.
"Foster parents share story to encourage others"