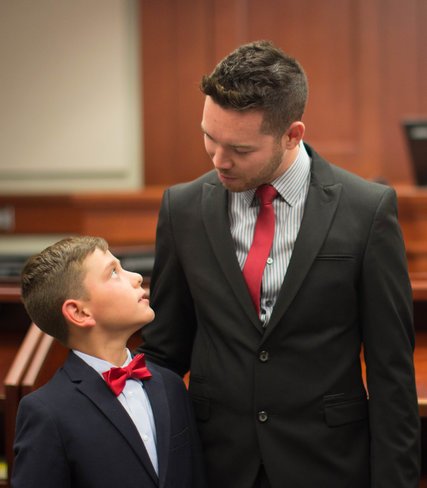 Adoption usually involves loving couples deciding to bring joy and security into the lives of young people. You are probably aware there are hundreds of thousands of children in the United States who need a good home. We are happy to report that among the many demographics that adopt children, the number of single-men making such a choice is on the rise. Steven Arauz (30), an elementary school teacher, is one of those men having adopted his son, Quinton.
If you are a single male interested in adopting a child in California, we are equipped to
guide
you through the process.

"
Adoption and the Single Guy"