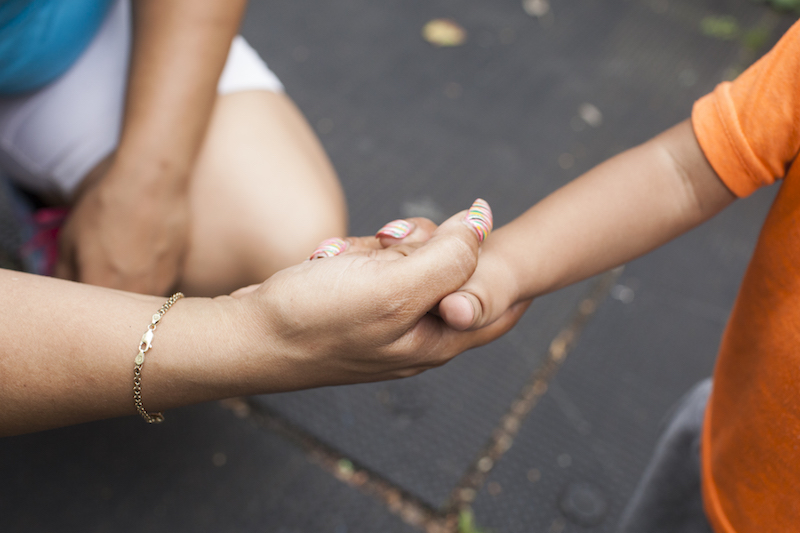 Daniel Hatcher, the author of "The Poverty industry: The exploitation of America's most Vulnerable Citizens," says that poverty is often mistaken for neglect. Through "Title IV-E," Congress provides funding to states to provide to foster care agencies. However, the author points out that the Federal government doesn't provide nearly as much money to prevent the need for foster care. "We need to provide social services that are aimed at helping, not punishing, families in need," said Chris Gottlieb, co-director of New York University's Family Defense Clinic.
Triad Family Services is dedicated to providing outstanding care for kids, and we're committed to finding innovative ways to serve our foster children better. We invite you to learn more about our unique approach.
"'Poor' Parenting— When poverty is confused with neglect"