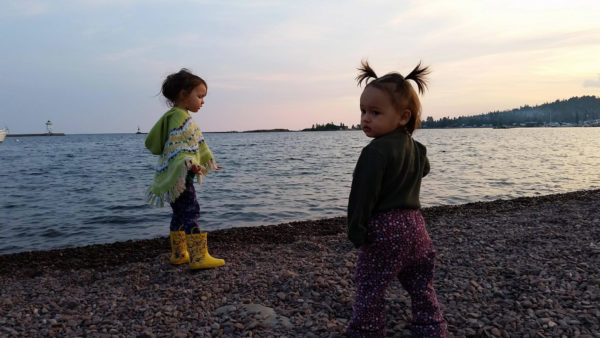 The Fostering Connections to Success and Increasing Adoptions Act of 2008 resulted in states having greater access to financial support to pay kinship caregivers. Kinship care is when relatives or close family friends (often referred to as fictive kin) take the responsibility of a child, who would have otherwise gone into foster care. The practice is becoming more common in the wake of the above legislation, the Adoption and Foster Care Analysis and Reporting System (AFCARS) reports that the number of children placed with relatives increased from 113,275 in 2008 to 127,821 in 2015.
If you are interested in becoming a resource family parent (FKA foster parent), we can provide you with important
information
about the process.

"
Relative Growth: Three States Increasingly Rely on Kin for Kids in Foster Care"