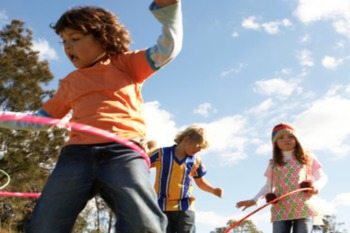 Indiana Gov. Eric Holcomb signed legislation to ensure people who desire to adopt can easily access information and ask questions. The new law requires adoption agencies to supply prospective parents with a report containing contact information of agency employees. The bill also helps people interested in foster care or resource parenting.
"The Department of Child Services says there are nearly 150 children up for adoption in Indiana at any given time. It is my hope more Hoosiers will consider opening their home to a child in need. By providing contact information and guidelines to prospective parents, those wishing to adopt or foster a child will have a clear path to ask questions and provide feedback to adoption agencies," Indiana state Rep. Woody Burton said.
Triad Family Services is committed to helping people navigate the adoption and foster care process, please contact us for more information.
"
Making Adoption Easier in Indiana: Governor Signs Transparency Law
"