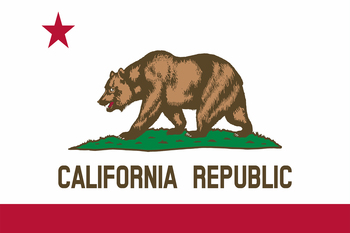 For the first time since the establishment of the Title IV-E entitlement in 1980, significant changes are on the horizon regarding the structure of federal child welfare finance. The Family First Act Prevention Services Act (FFPSA) amends the IV-E entitlement, providing more federal resources to help families in crisis stay together. Packed into the bill is a clause that limits federal funds for placing foster youth into group homes. The child welfare community in California is less than thrilled:
"Despite some modest changes to the current version of Families First, CWDA [County Welfare Directors Association of California] remains opposed to its passage in this form and through this last-minute process," said CWDA Deputy Executive Director Cathy Senderling-McDonald in an email statement to The Chronicle of Social Change. "The bill continues to have substantive problems that have not been fully addressed by this version."
Are you considering foster care or adoption? If so, Triad Family Services can assist you with the process.
"
A Complete Guide to the Family First Prevention Services Act
"