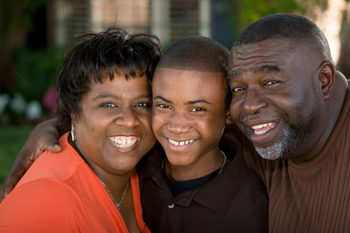 Two pieces of legislation being considered in California aim to shore up the foster parent approval process. They would ease the funding delays plaguing new foster parents, and streamline the approval process which is often quite long.
Assembly Bill (AB) 2183 creates an immediate source of funding for resource families (foster families) who take in a child on an emergency basis.
Senate Bill (SB) 1083 would make some parts of the foster care approval process more accessible to traverse. It would remove children voluntarily placed by a parent or legal guardian from the resource family approval process.
If you are interested in becoming a resource parent, Triad Family Services can help you navigate the approval process.
"
California Bills Target Lengthy Foster Parent Approval Process
"