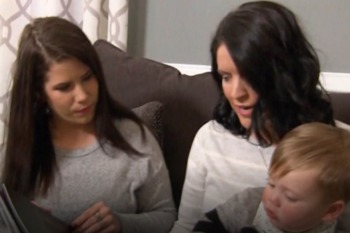 Who would've thought that missing a flight could change a person's life forever? Well, that is what took place last year for Temple Phipps, whose missed connection led her to meet Samantha Snipes on the next flight. Snipes was 8-months pregnant and was considering putting her child up for adoption. Phipps always hoped to one day have a family and said that she was interested in adopting her flight mate's baby. Three days later, the infant was born.
"He's just a blessing. He's just beautiful," said Phipps. "I can't believe that I almost missed this."
If you are considering adoption, Triad Family Services can assist you with the process.
"
Woman Adopts Stranger's Baby After Chance Encounter on Plane
"