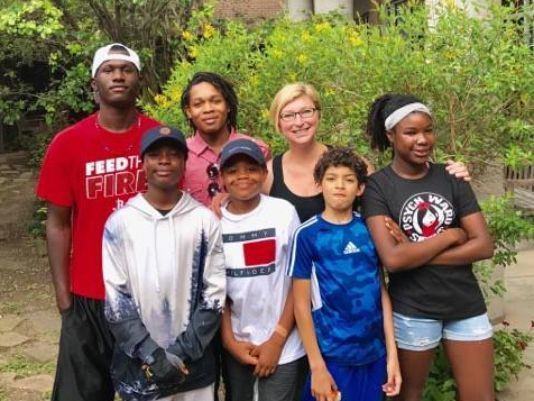 When a mother looks in the eyes of their child and says, "you can do it!" they become unstoppable. The rains of Hurricane Harvey began seeping into the house. There was no more time. Eva Graczyk mother of 7 adopted children, had to get her children out. As she watched the flood waters rise almost to the level of the electrical outlets, she and her kids had to push past fear, gather what they could and head for higher ground.
Read more about how this family stuck together and made it through the storm
.
What Have You Been Able To Do Because Your Mother Said You Could?
"Harvey flood victim with local ties tells of tragedy, hope"