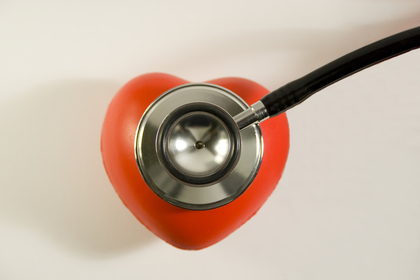 Each year, around 120,000 children are adopted in the United States. Parents of adopted children now have access to a nationally recognized expert in adoption medicine at the Children's Hospital at Montefiore (CHAM). Headed up by Elaine Schulte, M.D., M.P.H., those who take advantage of the program can get pre-adoption consultation services to families, post-adoption evaluation, and ongoing medical care to adopted children.
"Having been in this field for decades and provided care for thousands of adopted children, I know how to prepare parents for the challenges their child may experience and advise on the best treatment plan for each individual child," said Dr. Schulte, who is an active member of the American Academy of Pediatrics Council on Foster Care, Adoption and Kinship Care. "It requires a special set of skills and understanding, because we know that being adopted is an integral part of who a person is, not just part of their history."
If you are considering giving the gift of adoption to a child or teenager, please contact Triad Family Services.
"
Montefiore provides specialized medical care to parents of adopted children
"