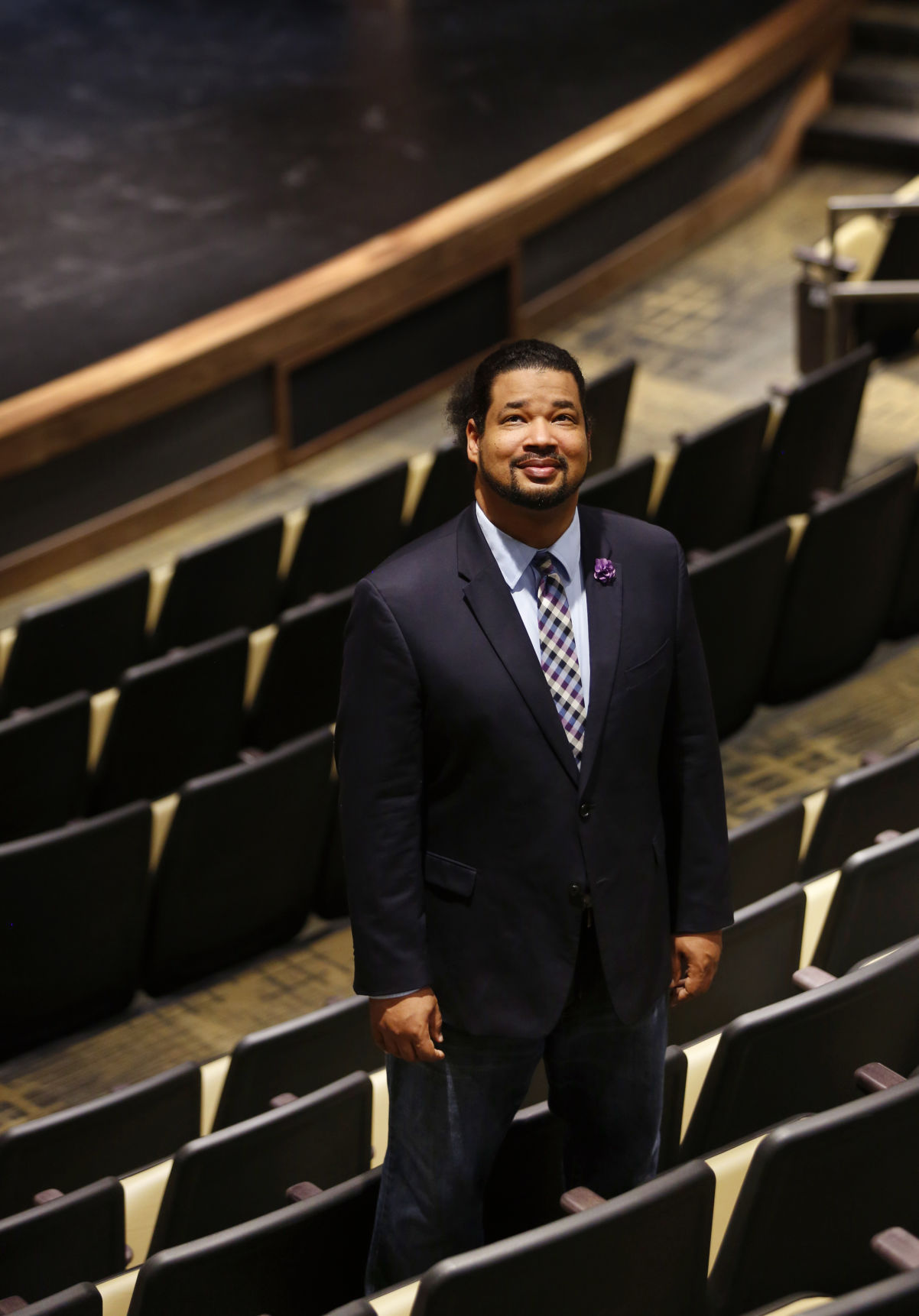 Anthony Stockard's young life was full of drama that many would view as tragedy. At 12 years old, the rock of his family, his dad and provider died from a stroke leaving him and his siblings fatherless. The death of his father was more than his mother could bear and sent her on a downward spiral. After being abandoned, Anthony was separated from his brother and sister and placed in foster care.
Learn about Anthony's journey which led him to success as a Theater Director.
Triad has a collaborative approach to foster care and adoption.
Learn more about Triad's unique approach.
"From foster care to visionary theater director, NSU's Anthony Stockard is giving the program new shape"