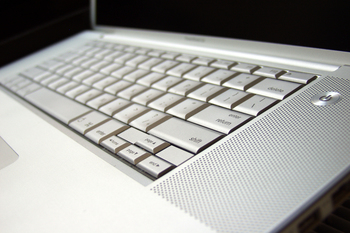 A wealthy tequila company CEO and his wife have joined forces with nonprofits, Selfless Love Foundation and Adoption-Share, to create Family Match. The technology uses information about couples, such as personality, values, and interests, to match them with the right foster children for adoption. If it sounds like an internet dating website, that is because eHarmony's former senior research scientist designed the tech.
"We're not talking about infants and toddlers," says Elizabeth Wynter, executive director of Selfless Love Foundation. "We think this will open up the possibilities for those older children in a couple of ways."
Triad Family Services can guide you through the foster care and adoption process, please contact us for more information.
"
An eHarmony for adopting kids? Florida launches novel computer-matching pilot program
"