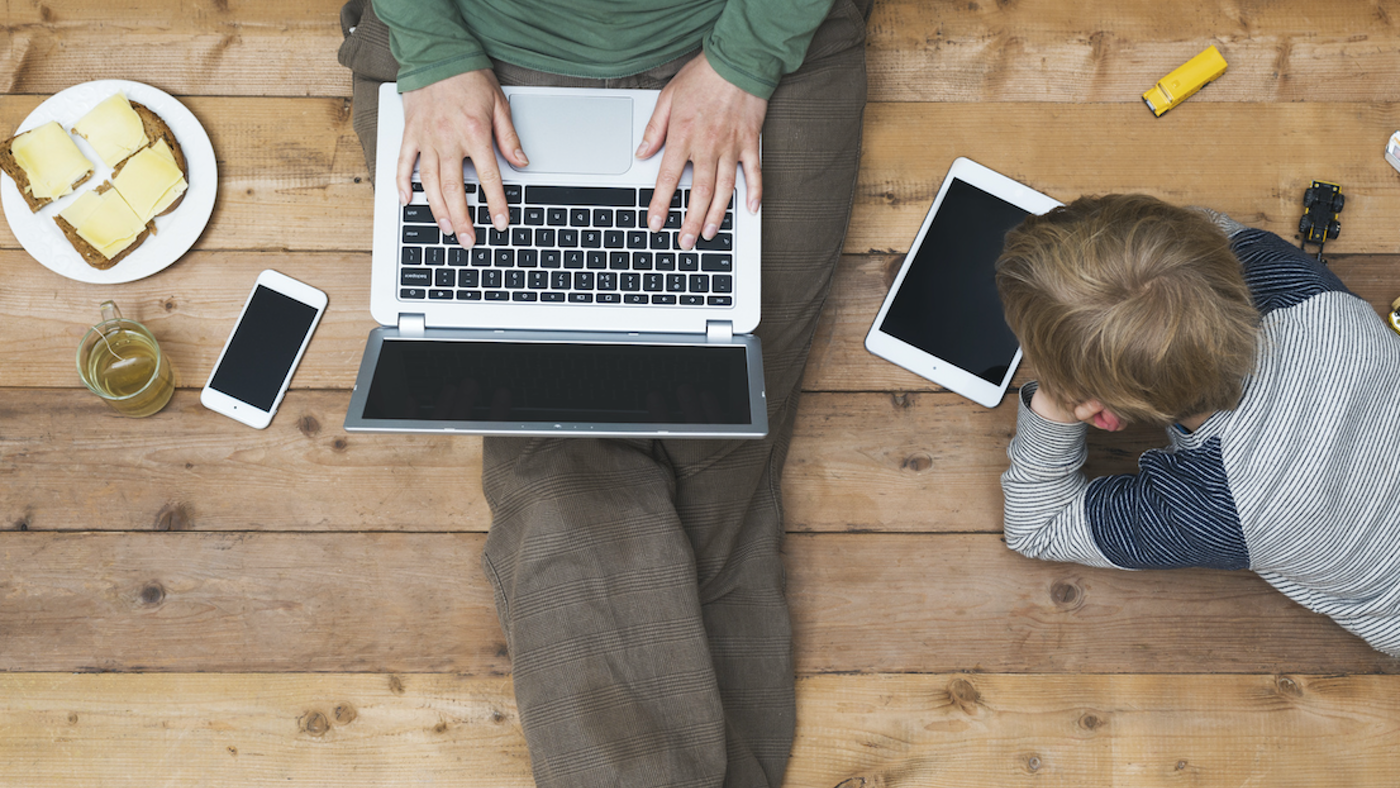 It's fair to say that parents have far more to contend with than those who raised their children in previous decades. Between social media and Smartphones, what's known as "screen time" is a real concern. In the 1980s, children were seen, not heard; one mother points out. Today, it's a time of child-centric parenting, raising children is centered around play dates, activities, and excursions for children.
What are some of the parenting differences you've noticed today from when you were growing up?
"7 Things Mom Have To Deal With Today That '80s Moms Just Didn't Have To Worry About"