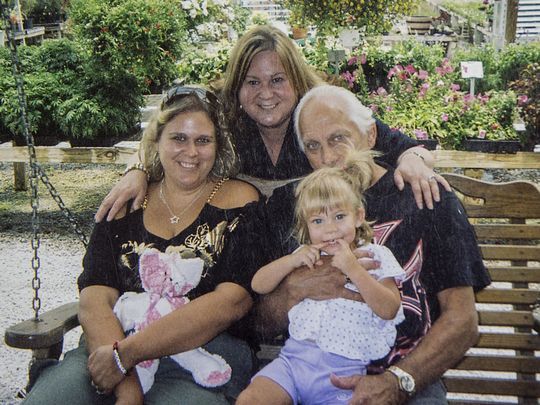 "I knew you'd find me," Jessica Roth told her biological parents. "I never gave up. I knew you'd find me." There are several reasons why two people would give their child up for adoption, but only one reason for readoption—Love. Thirty-nine years after Marcie Keithley and Roger Roth relinquished custody of their daughter, Jessica, they signed the papers to reverse the action and officially become parents of their child, again. "It's never too late," said Marcie.
Rare, but not impossible. Please share your stories of reconnecting with your biological parents.
"They surrendered their daughter. Now, 39 years later, they are adopting her back."