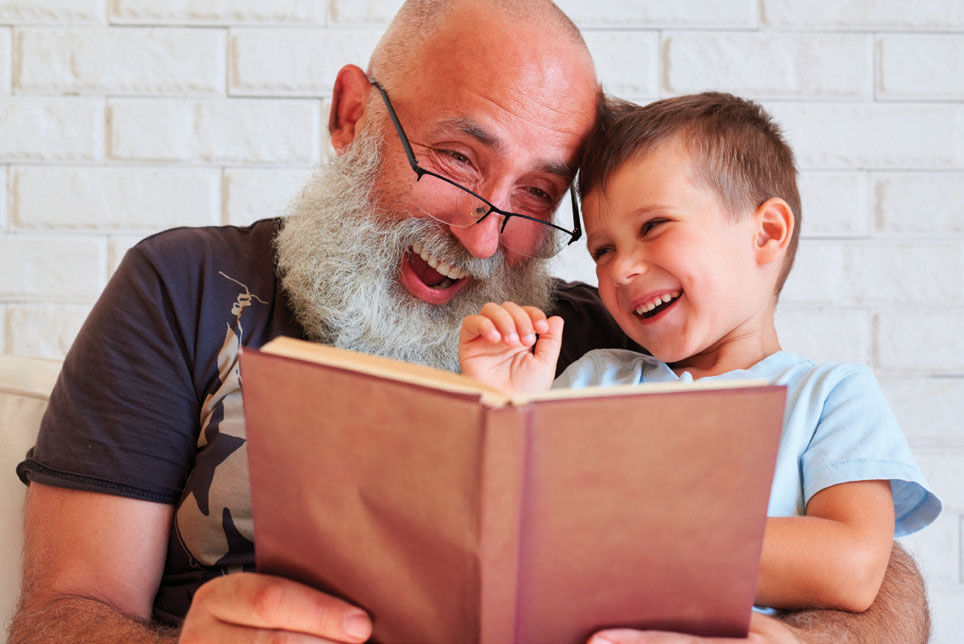 Experts agree that there are many advantages to getting children interested in reading. After all, just about anything that is to be learned can be found in a book. Plus, reading helps develop language, improves memory and helps apply logic. Classroom teachers agree that reading is an excellent activity to do with your kids.
Take a look at a list of items that teachers want parents to know about reading.
What books are your children reading? Let us know in the Comments section.
"What Teachers Want You to Know About Reading"