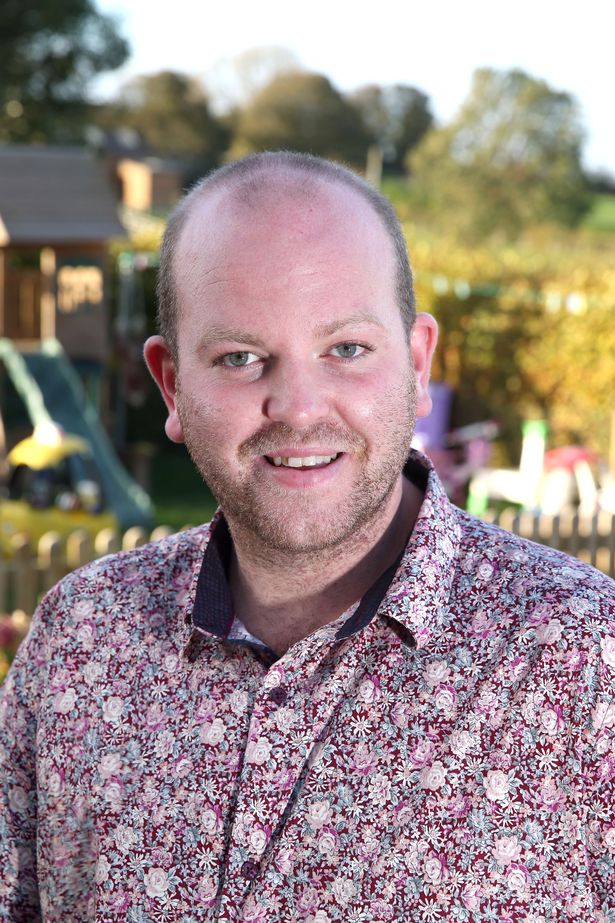 Many are praising Ben Carpenter for being a super dad. He adopted four children with disabilities and is single. Believing that he was born to care for his children, he is unstoppable. In fact, the kids have grown and thrived in his care surprising social workers and medical professionals. Ben admits that it is not easy but would not trade his life for anything less.
Learn more about Ben's adoption journey.
Triad has a collaborative approach to foster care and adoption.
Learn more about Triad's unique approach.
"Man dubbed 'super dad' after adopting four children with disabilities"