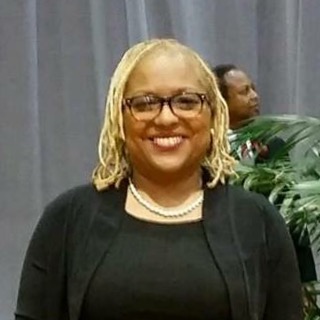 Transitioning into foster care can be a trying experience for many children, but research shows that spirituality could help. Wanda Davidson, Ph.D., a former assistant professor of social work at Tennessee State University, says that social workers and caregivers should focus their attention on the impact spirituality has on foster children. It's important to know the difference between spirituality and religion, which are no longer considered to be the same thing.
Please share with us how you or your foster child benefited from having a spiritual connection.
"Foster Care Professionals Need to Value, Be Sensitive to Youth's Spirituality"